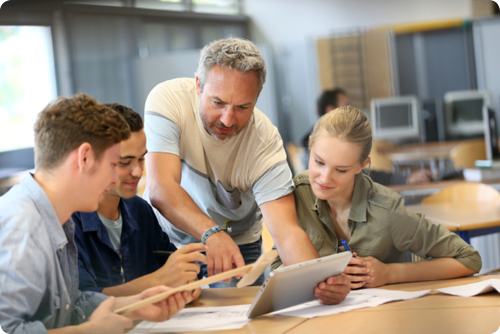 The 'Law and Economics' course can be studied within the programme of 'Qualified Economic and Legal Administration in Commerce'; the graduates will gain a wide range of knowledge and skills necessary to find employment in jobs, such as a legal assistant, human resources officer, etc., where the knowledge of legal regulations and economic relationships are required. The graduates have very good methodical knowledge of civil, commercial, financial and labour law, accounting and business administration.
Owing to the scale of practical training, the graduates are able to quickly navigate and be trained in a new job. During the educational process, our students go through a variety of practical trainings in order to be prepared for the requirements of a specific job position. Our students carry out their practising directly at the workplaces of our partners, such as Siemens, s.r.o., ČEZ, a.s., VÍTKOVICE STEEL, a.s., law firms, regional and district courts, municipal councils, etc.
A list of subjects can be found here.